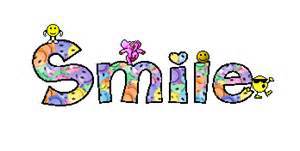 Join Our Email List!!
We will keep you up to date on all Giveaways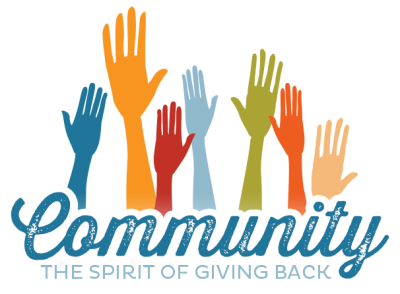 We Have TWO Winners!  We want to congradulate Christopher Marcum and Morgan Farrow for winning the Smile Makeover.  We will take before and after pictures to let everyone follow the progress.
Please Do Not be discouraged if you didn't win.  We are doing the makeover contest again.  This time we are making the entry process much easier.

On the Carlisle Family Dental Facebook page, find the post about the two Winners:

1. Share the Post

2. Like the Post

3. Comment "Create My Smile"

Download and read

      official rules